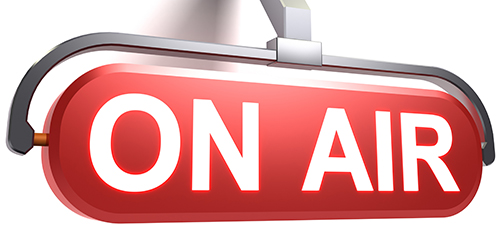 Boatwrench Radio with host Rob Gina
Saturday 8-9am Bud 94.1 FM
Saturday 9-10am 96.9 FM & 740 AM – The Game
Our boat show host Rob Gina, Master Technician from Boatwrench, and Dan Watson, Amsoil Certified Lubrication Specialist want to answer your questions on boat repair, boat maintenance and boat service Saturday mornings from 9-10 on 740am the game & 96.9fm the game. We want you to call and ask us anything related to boating at 407-767-2026. So join our boat "experts" every week for your chance to get some easy to understand, inside tips as to what may be ailing your boat.
Boatwrench Radio Show Archive. Click on a button to hear any of our past shows.